Candidate Rewards Blog
Insights around the Candidate Experience, Recuriting Tips, Trends, and how to win candidates with a 21st century job offer experience.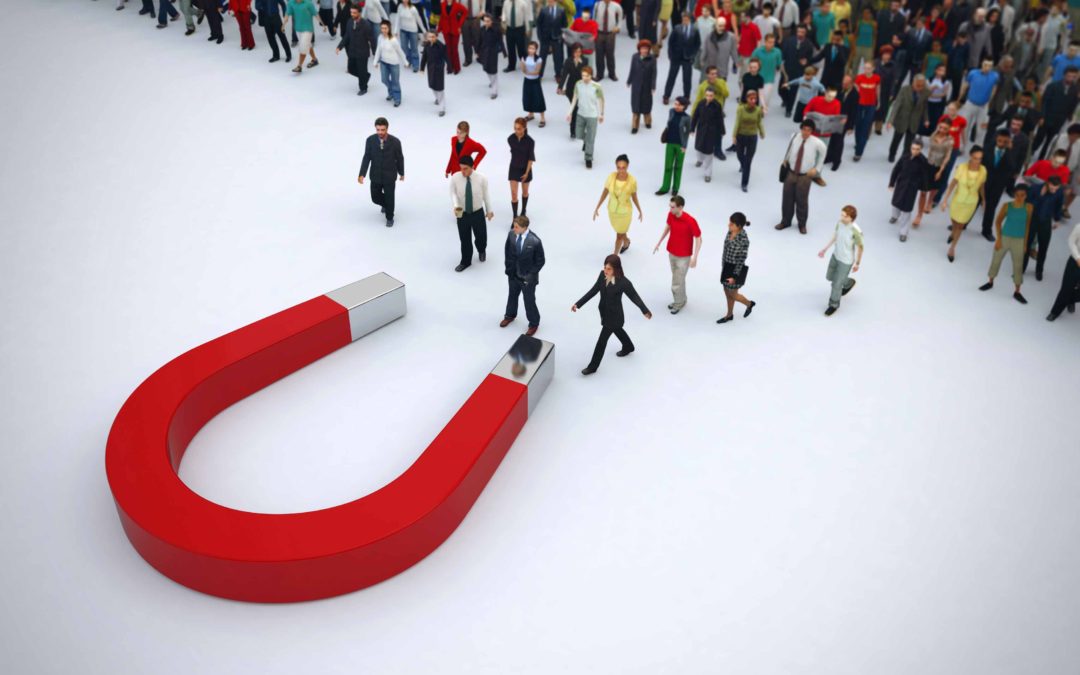 The recruitment landscape has changed a lot over the years and it is now led by candidates rather than recruiters. Gone are the days when recruiters got to pick the candidates. Now, candidates pick the company that they want to work with. In fact, according to a...
read more