Candidate Rewards Blog
Insights around the Candidate Experience, Recuriting Tips, Trends, and how to win candidates with a 21st century job offer experience.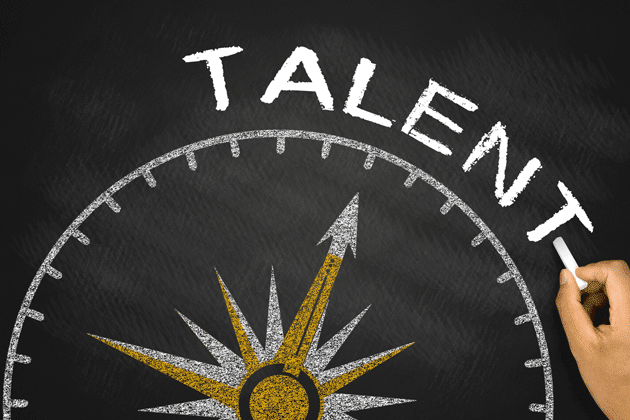 The present job market is largely candidate-driven. According to the U.S. Bureau of Labor Statistics, there are more job openings than there are people to fill these positions. As a result, 92% of employers expect a rise in competition for talent. This clearly...
read more